BE A WEBPRENEUR
CHANGE TO THE NEXT LEVEL
Whether you do business or have a job, we recommend that you must have a website for your online identity on the Internet. Don't rely on Social media profiles because it's just a support. The real identification is your own website. Join our webpreneurs community and Start selling  your products or skills at your own website.
Get Started Now!
Contact us now to build your personal or business website and get the best quality work at a very reasonable price.
Web Development
We Offer web designing and development services for your personal, business or shopping websites at very reasonable and affordable price.
Social Media Management
Social Media is a great tool to grab audience. We offer creating and distributing content on social media. 
Webmaster Tools
We apply recommended webmaster tools on websites to boost page speed, improve SEO and monitor analytics to evaluate web performance.
Content Writing
Creative and engaging content is the key of a website success. Our writer provide you unique engaging content for your website visitors.
Do You Want to Learn a Skill?
To promote the concept of Webpreneur, we are not only providing services at reasonable prices but also offering free online courses to empower the youth in all over the world. For this cause we have announced a special scholarship program. The eligible candidates my apply to learn multiple skills of webpreneurship. If you want to avail this limited time offer then apply now.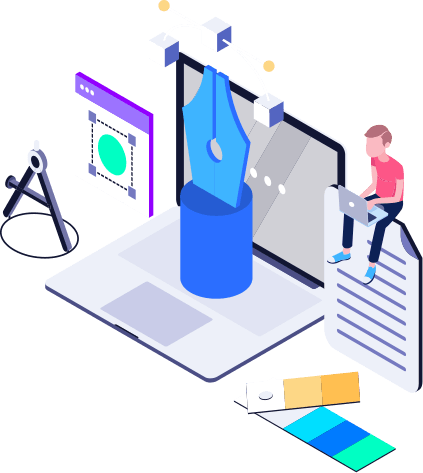 Your Website Link App for Android Phones.
Due to the rapid advancement in technology, the number of smartphone users has increased tremendously in today's world. Now people prefer one click app instead of searching website. That's why we're offering a this amazing service to create mobile app of your website.
Recent Work
Brand Identity
Website Design & Development
SEO & Analytics
Social Media Generation